form
accreditation
EXPORT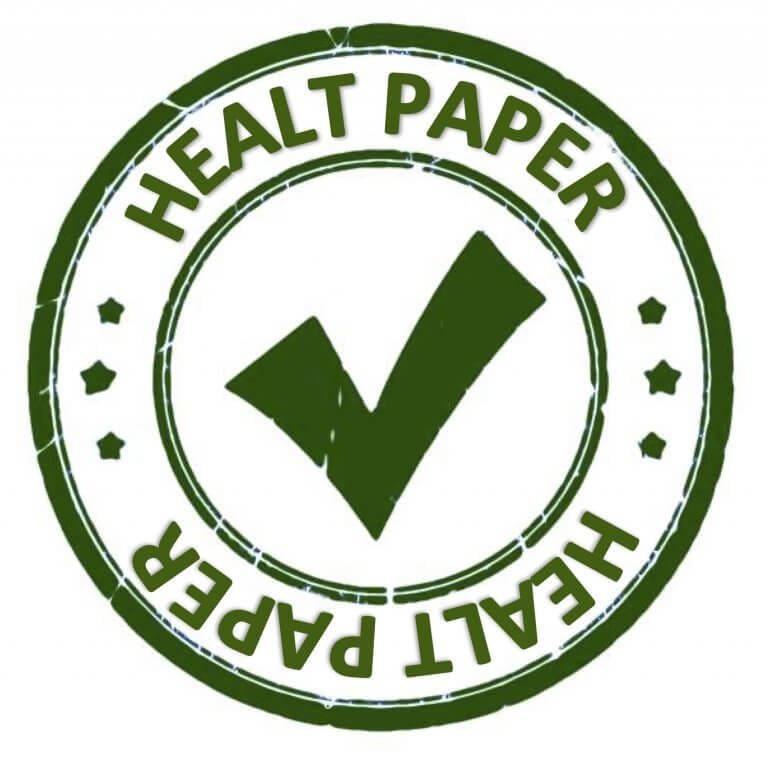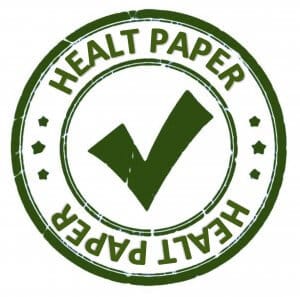 LES INTERNATIONAUX DE DRESSAGE
CDIO5* FEI NATIONS CUP
03/05/2023
DEADLINE FOR APPLICATIONS EXCEEDED.
WE CANNOT GUARANTEE THAT THE REQUESTED PAPERS WILL BE ISSUED
Only apply if you need new papers to travel to your return destination. (ex GBR)
This form must be completed by Tuesday 2 May 2023. After this period, or in the event of an incomplete form, the organiser declines all responsibility if the new health documents cannot be produced. (For information, the compulsory elements to make the new health documents must be transmitted before Wednesday morning to the governmental service in order to have them on Friday.
The health documents will be drawn up on Friday and will be available from Friday 5 at 18:00 until Sunday. No health documents will be issued on Monday 9 May.
Any application that has started to be processed, even if it is subsequently cancelled, will be invoiced.